Final Step & Pay Program Fee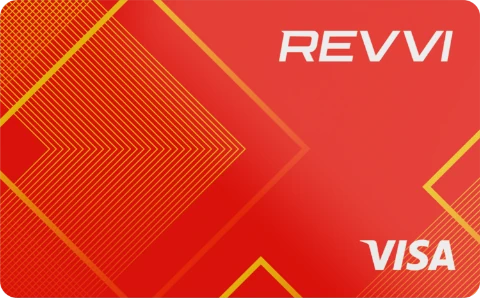 **See Rates, Fees, Costs, and Limitations page for additional details.
Have a checking account and looking for a real VISA® credit card that doesn't require perfect history? Revvi was designed for you! The application is quick and easy. Apply now to get a response in seconds!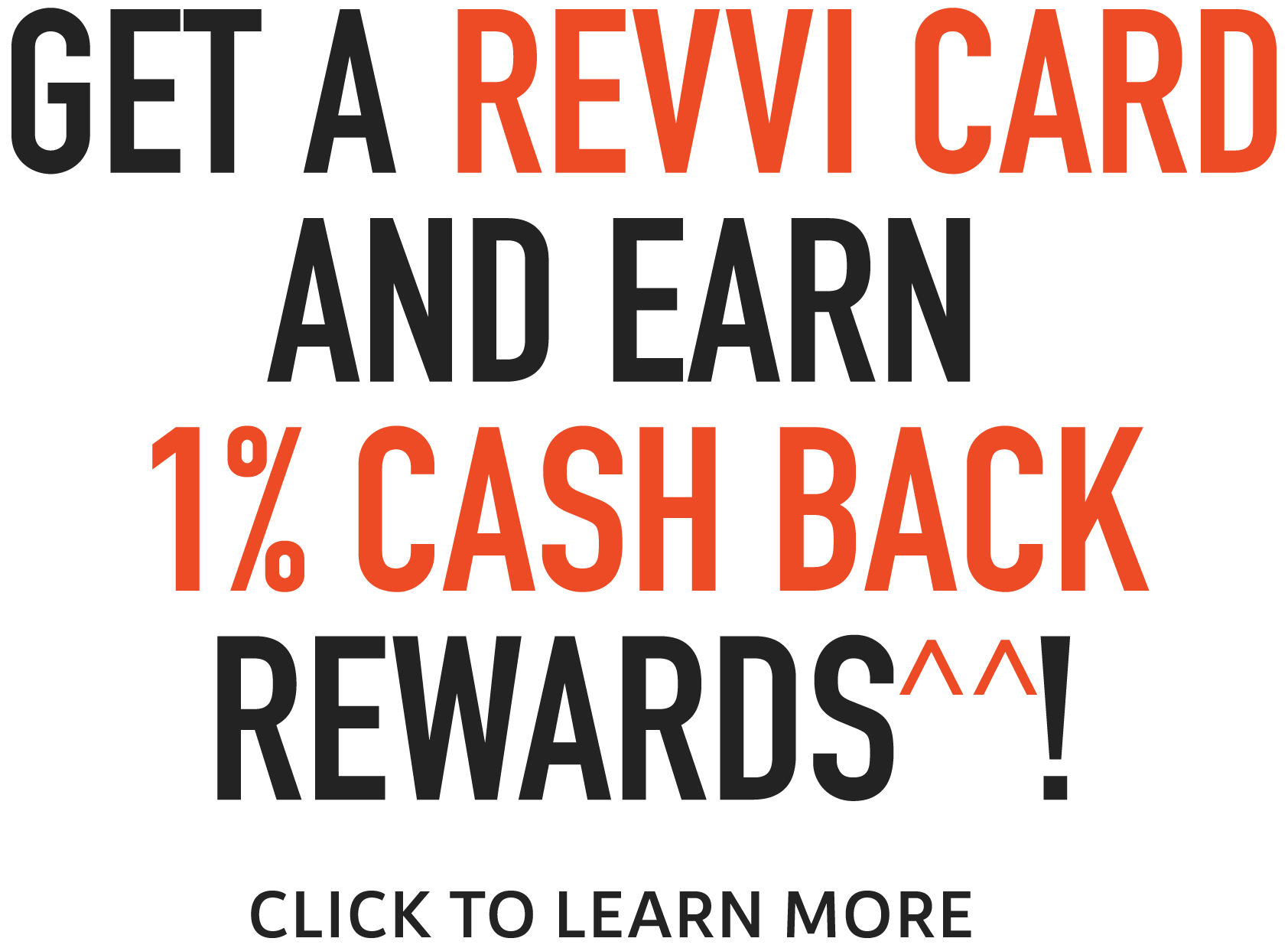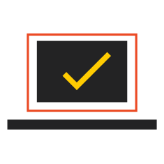 Applying is quick & easy with our SECURE online application.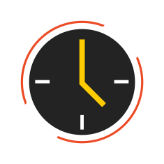 Review the terms and conditions, submit your application & get your credit decision!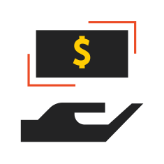 If approved, pay the $95 Program Fee** to open your account.

Download our mobile app for either iOS or
Android* for quick access to your account.


CARD FEATURES
ACCEPTED BY MERCHANTS ACROSS U.S. AND ONLINE
MONTHLY REPORTS TO CREDIT BUREAUS
FREE CREDIT MONITORING POWERED BY TRANSUNION®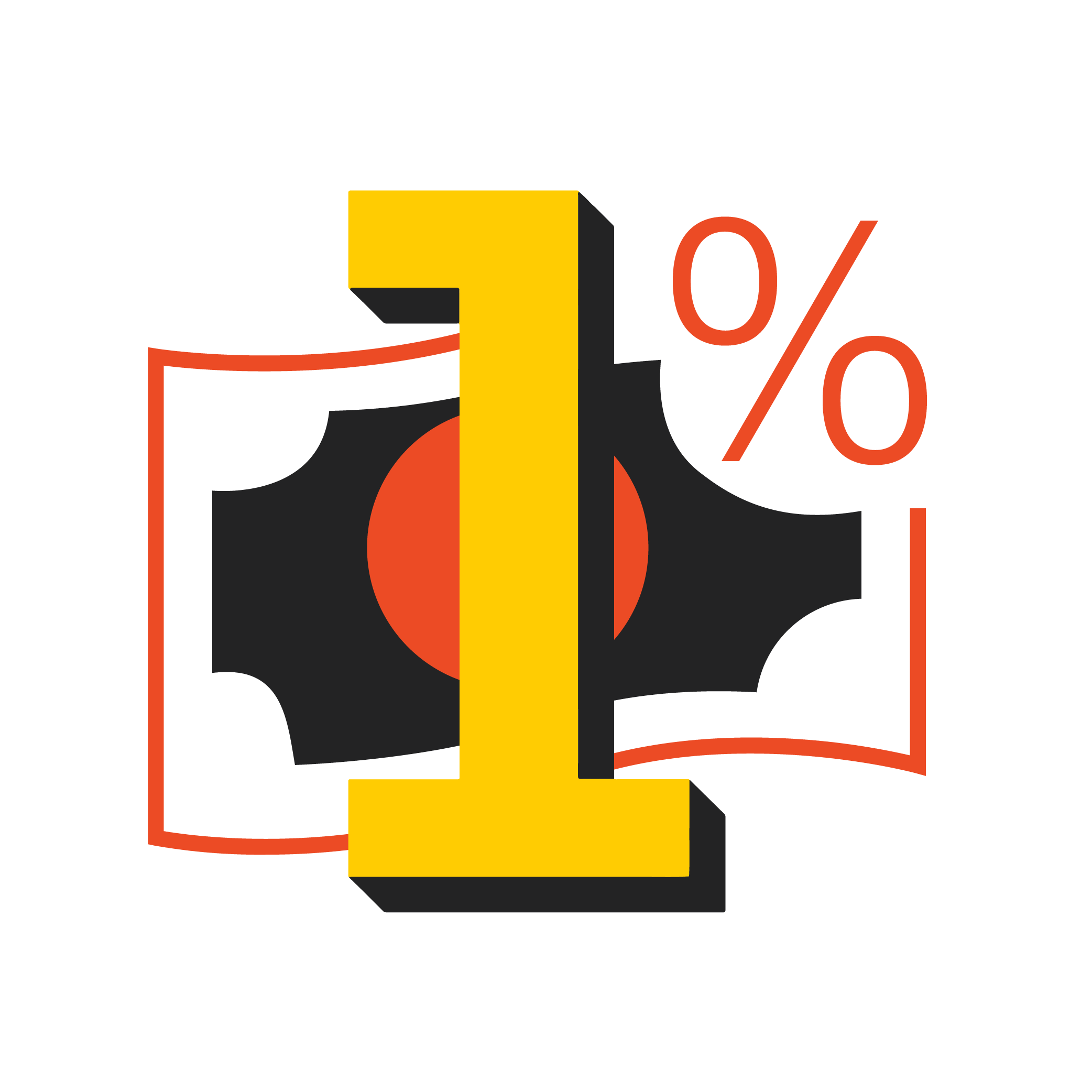 REVVI PAYMENT REWARDS

USER-FRIENDLY MOBILE APP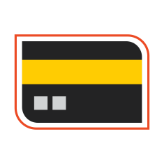 ACCEPTED BY MERCHANTS ACROSS U.S. AND ONLINE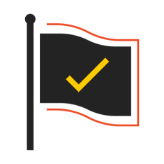 MONTHLY REPORTS TO CREDIT BUREAUS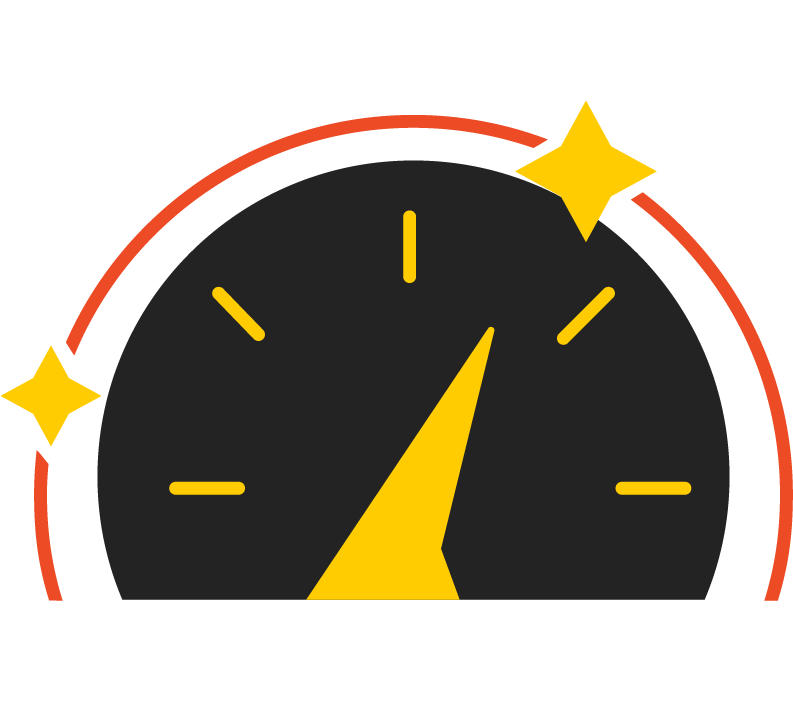 FREE CREDIT MONITORING POWERED BY TRANSUNION®